VISIONARY

We identify value and opportunity in every new prospect. Our experience and collaborative ethos of working with creative, like-minded partners allow us to convert each project vision into benchmark-setting properties.

VALUE

Beyond creating actual value for all involved, it's the standard of care and attention to detail we put into our developments that make us stand out. The human touch we instil in every interaction, partnership, and project inspires a sense of confidence in who we are and what we do.

CREATORS

The concepts we bring to life stand out in a sea of interchangeability, while the environments we design and lifestyles we foster are in a class of their own, revered both domestically and abroad.
REFICO HAS SHAPED AND INFLUENCED VIETNAM'S CITYSCAPES WITH COURAGE AND PRAGMATISM FOR 20 YEARS.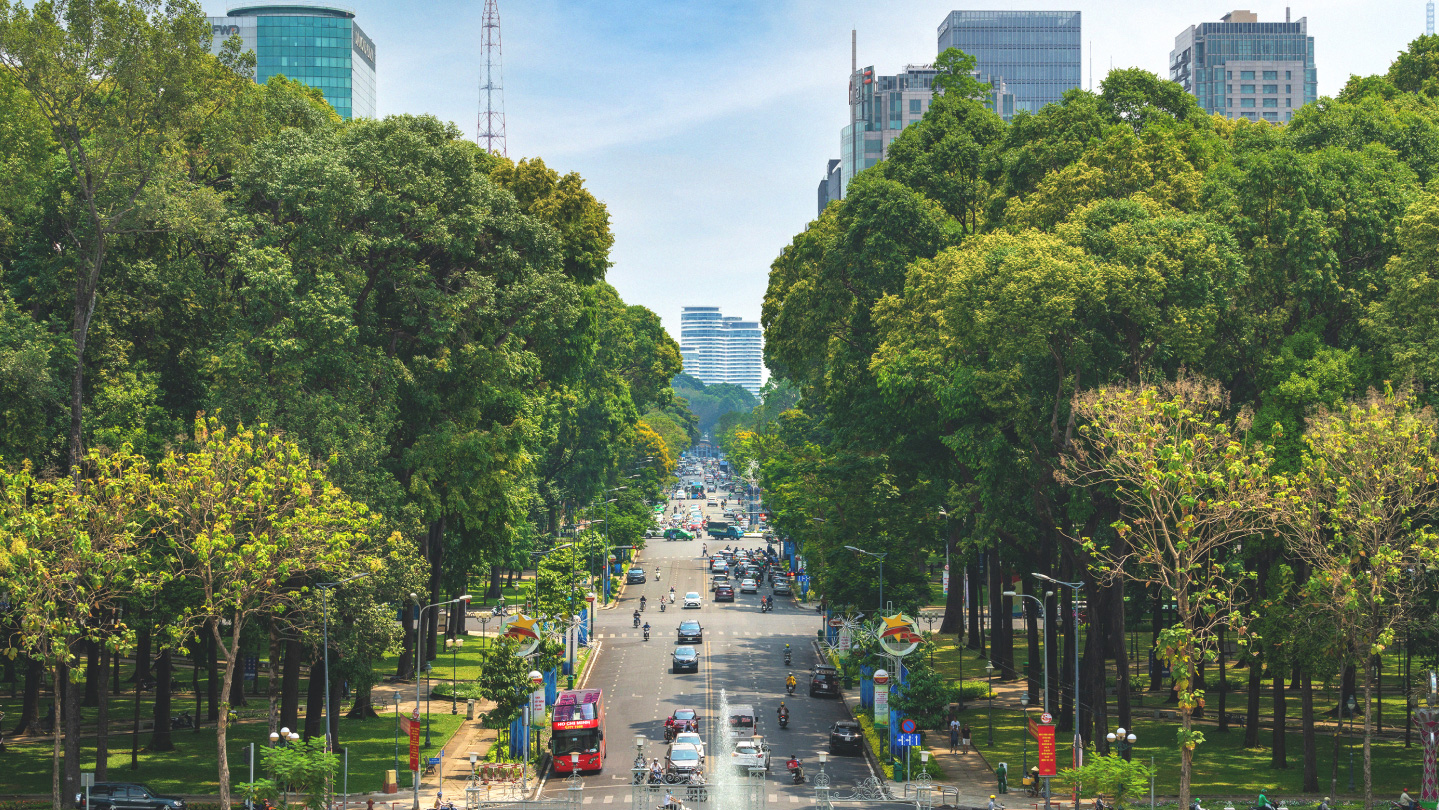 2009
2012
2013
2015
2017
2019
2022
2023
2024
2025
SANCTUARY HO TRAM

CENTREPOINT

CITY GARDEN – P1

PRESIDENT PLACE

WATERMARK

MAYFAIR

CITY GARDEN – P2

KOSMO TAY HO

THE CAMPUS

THE RIVER

THE NEXUS

THE SKYE

THE LUXE

SAIGON QUAYS
WE PUT INTEGRITY FIRST.

WE PURSUE CREATIVITY AND INNOVATION.

WE FOSTER A STRONG ETHOS OF PARTNERSHIP AND COLLABORATION.

WE COMMIT TO DELIVER ON TIME AND ON PROMISE.

WE BELIEVE THE HUMAN TOUCH IS OUR STRONGEST DIFFERENTIATOR.
Refico's executive team exercises a hands-on approach with a diverse background in real estate development, finance, law, and estate management. It is this broad expertise that has been instrumental in positioning the company where it is today.
OPERATING AS A COLLECTIVE OF CREATORS, DESIGNERS, AND SOPHISTICATES, WE TAKE PRIDE IN BEING GREATER THAN THE SUM OF OUR PARTS.
Whilst valuing solid partnerships with real estate specialists, Refico operates a robust in-house organisation with proven development, project, cost, construction, and design management capabilities.
We take pride in the longevity of the partnerships we foster. Together, and in the spirit of genuine collaboration, we achieve shared visions and values. We count these partnerships among our greatest assets in our continued growth and success.