13 September 2022
The Mid-Autumn Festival, one of the most awaited celebratory occasions for many children, is just around the corner. However, there is no lion dance, lantern parade or mooncake for the children in Hamlet 2, Mã Đà commune. But, this year will be different.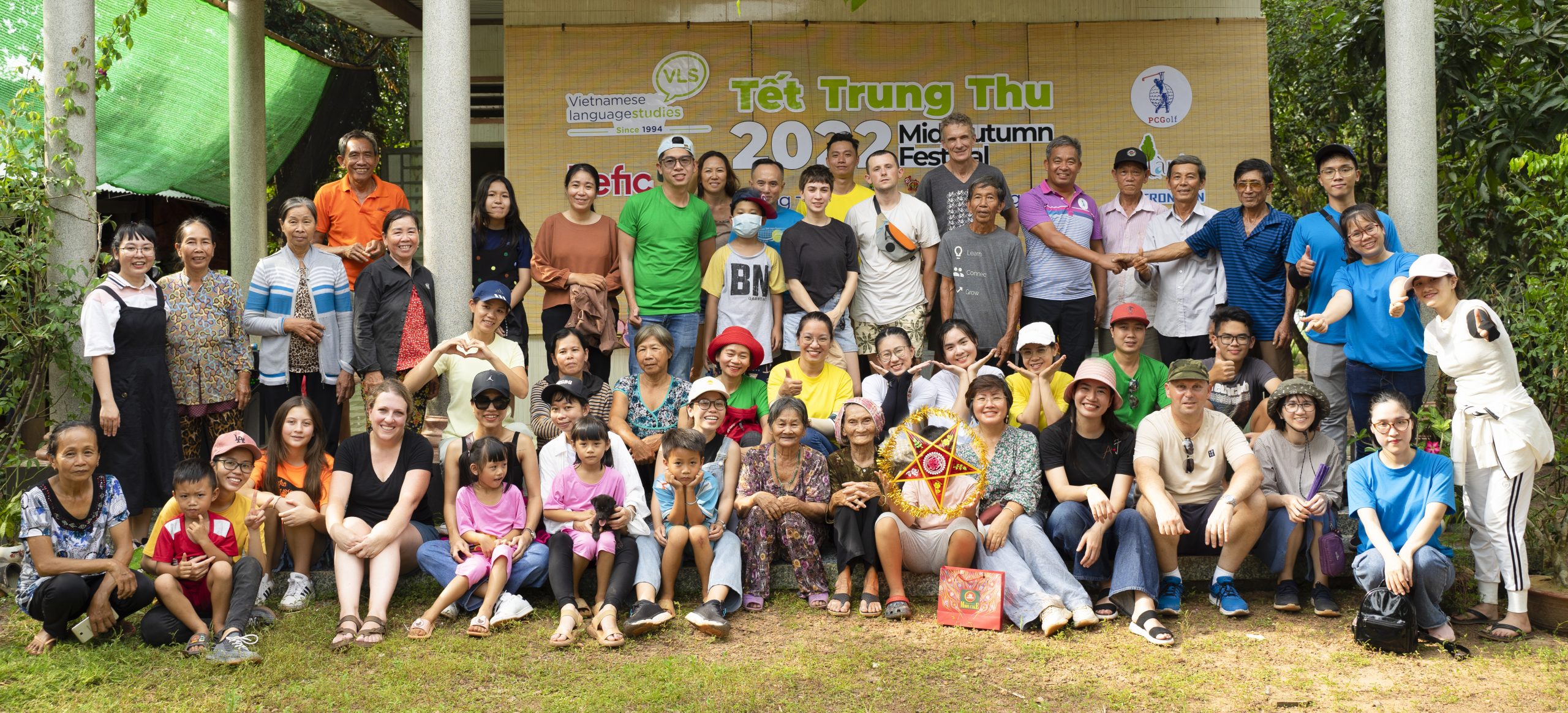 Refico is coordinating with Vietnamese Language Studies (VLS) to celebrate the Mid-Autumn Festival with the children and the local people in Hamlet 2 on September 10-11, 2022.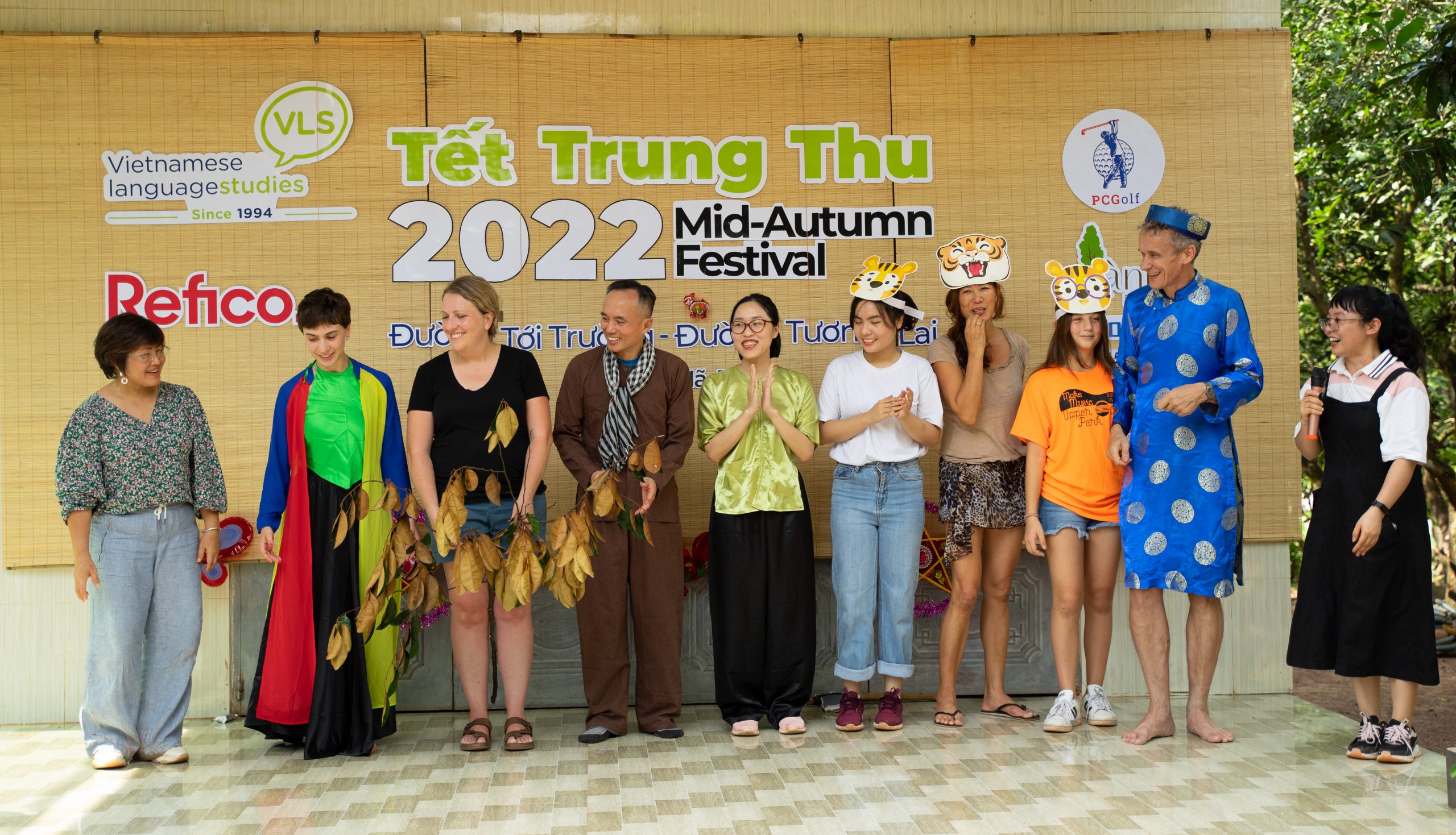 Aside from giving them gifts, we will be repairing the one and only forest road that leads to hamlet 2, making it safer for kids to go to school and for people to go to work. The forest road has been started the construction process. This process is predicted to last until our event date.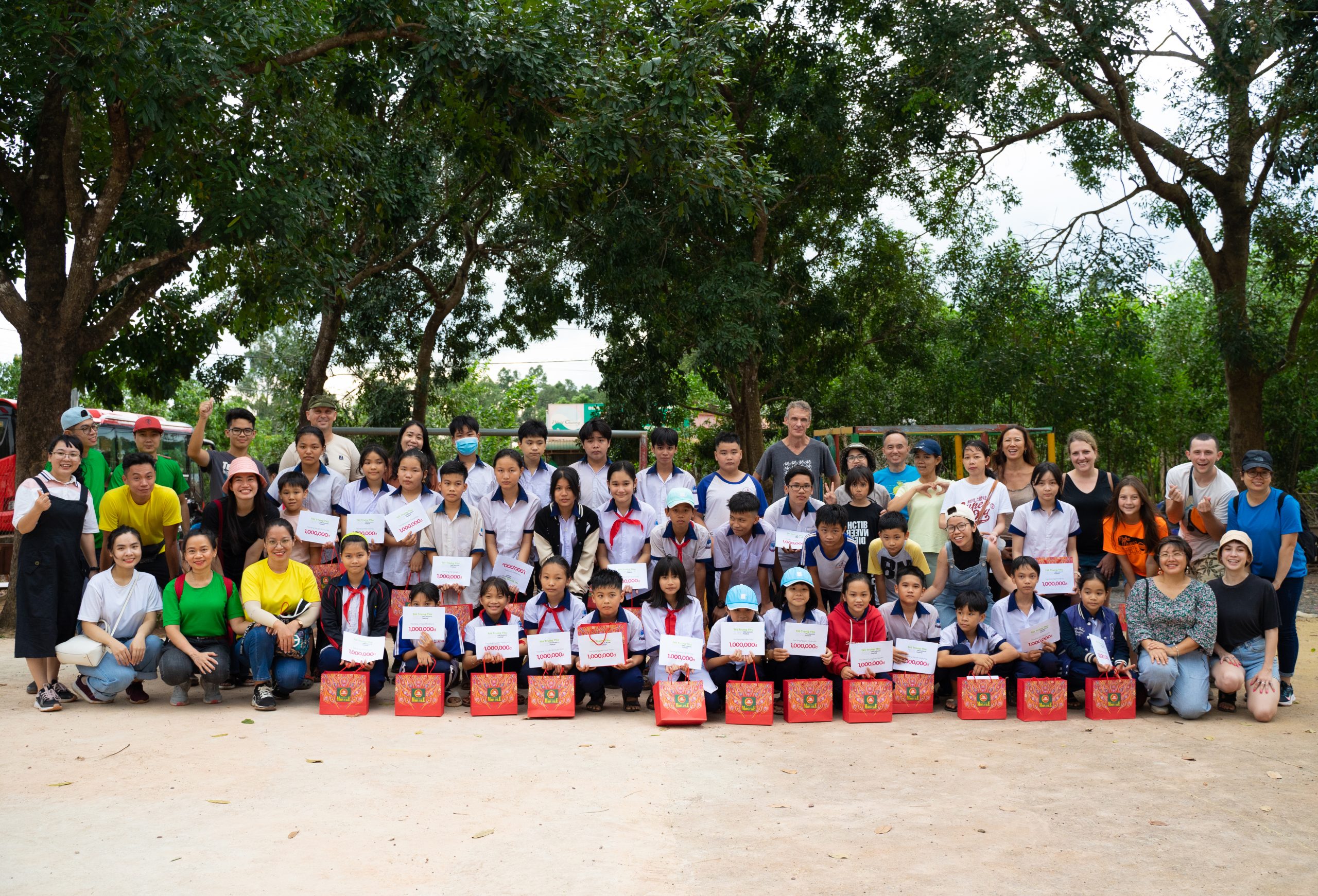 The Charity Trip will be in Hamlet 2, Mã Đà commune, Đồng Nai province where about 40 families are living in poverty. Hamlet 2 is a small community residing in a remote area near a nationally important region where both the Trị An hydroelectric dam and the protection forest are present. Trị An hydroelectric dam is responsible for supplying a large portion of electricity for the northern region of Vietnam. However, many families living in Mã Đà don't have direct electricity supply coming from the Trị An Hydroelectric Dam.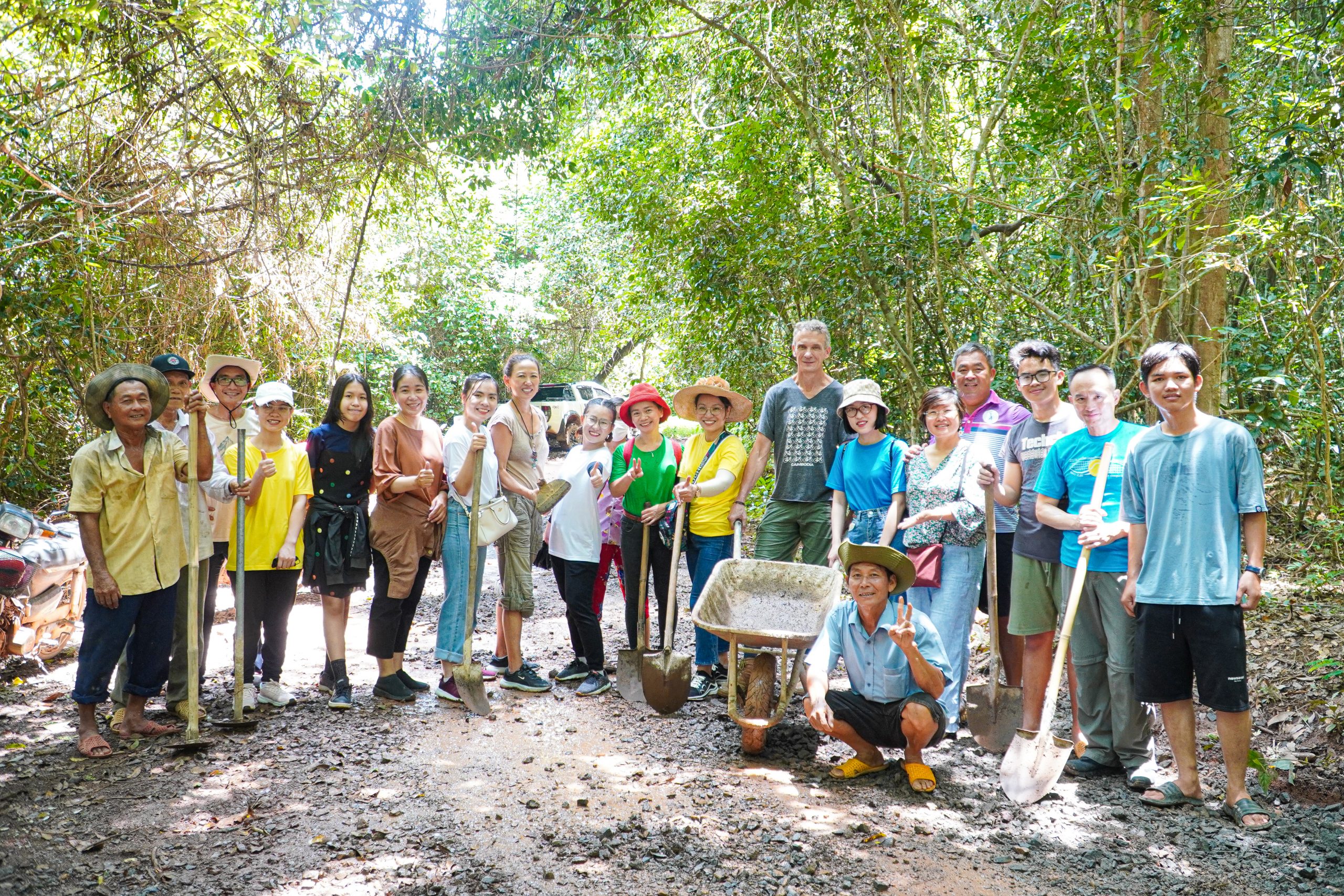 Our meaningful trip won't just end there though. We will leave behind the daily grind to enjoy the vibrant sunset on Trị An Lake, local cuisine, water activities, a lantern parade, a bonfire and so much more.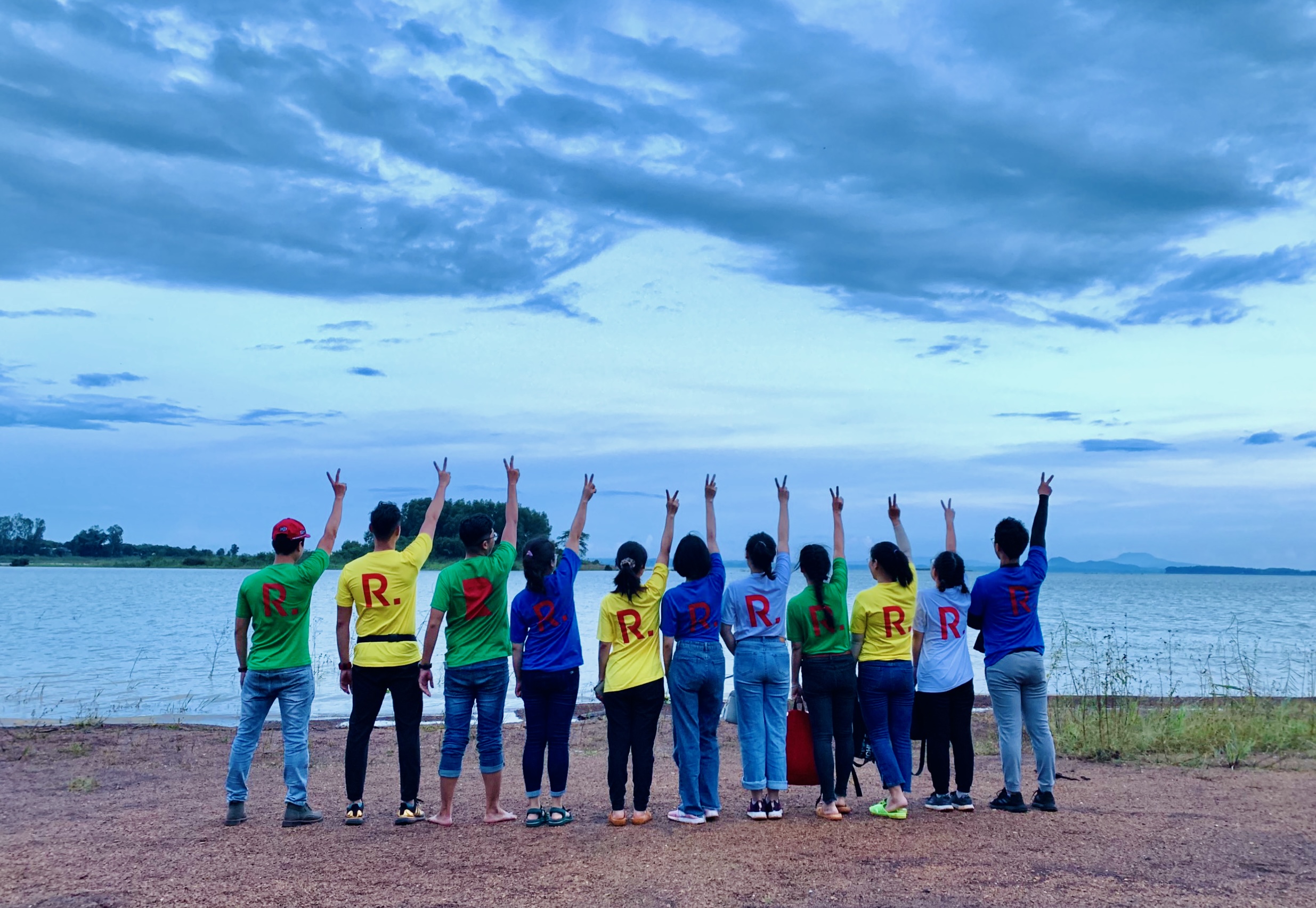 Refico Group, as a Diamond Sponsor for this Charity Event, we are honoured to "bring" the meaningful Mid-Autumn festival to the resident in Ma Da commune.