30-07-2021
In mid-June 2021, Hudson Tower – the third and final tower of the luxury residential development "The River Thu Thiem" – officially held its topping out ceremony.
The topping out of Hudson tower marks another important milestone in the realization of The River Thu Thiem: The construction of all primary structural elements are now complete.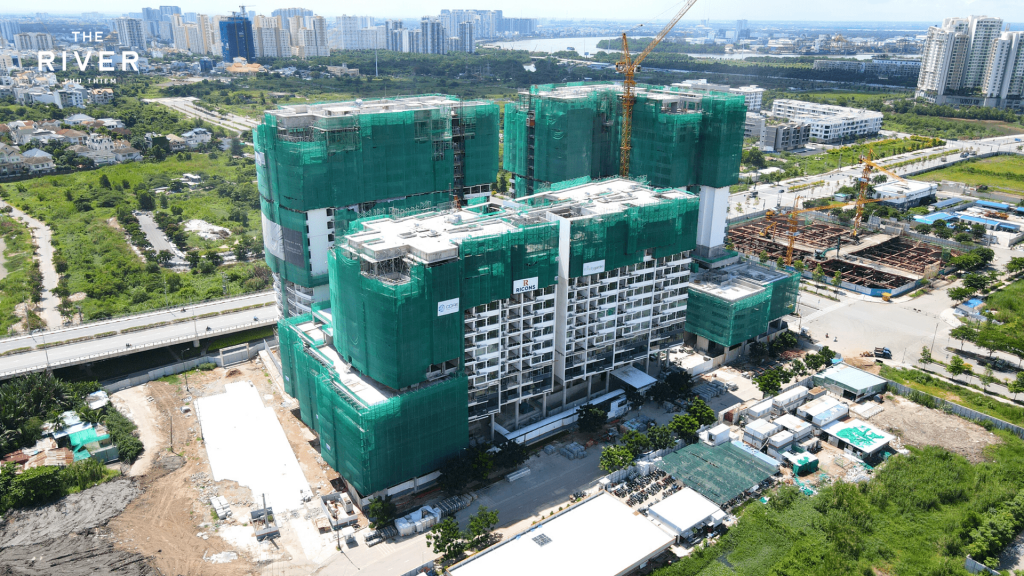 Notwithstanding the challenges brought about by the ongoing global Covid-19 Pandemic, the City Garden Thu Thiem development team has been able to maintain the schedule as committed at The River whilst strictly adhering to the quality control standards.
Interior Fit Out, Mechanical and Electrical installation Works are ongoing and remain on target for completion end of 2021. The timely and orderly progress of the development is a tribute to the collaborative and efficient team effort adopted by the developer and its partner contractors and suppliers.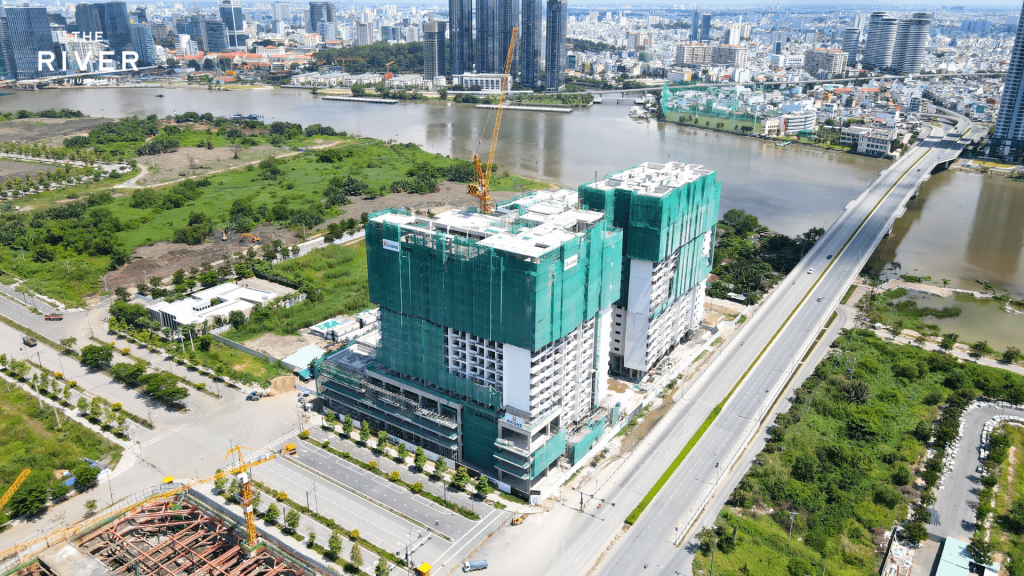 "We continue to take pride in our commitment to quality and to the schedule for the benefit of our Buyers and Stakeholders" confirmed Mr. Mark Thompson, Director of Projects.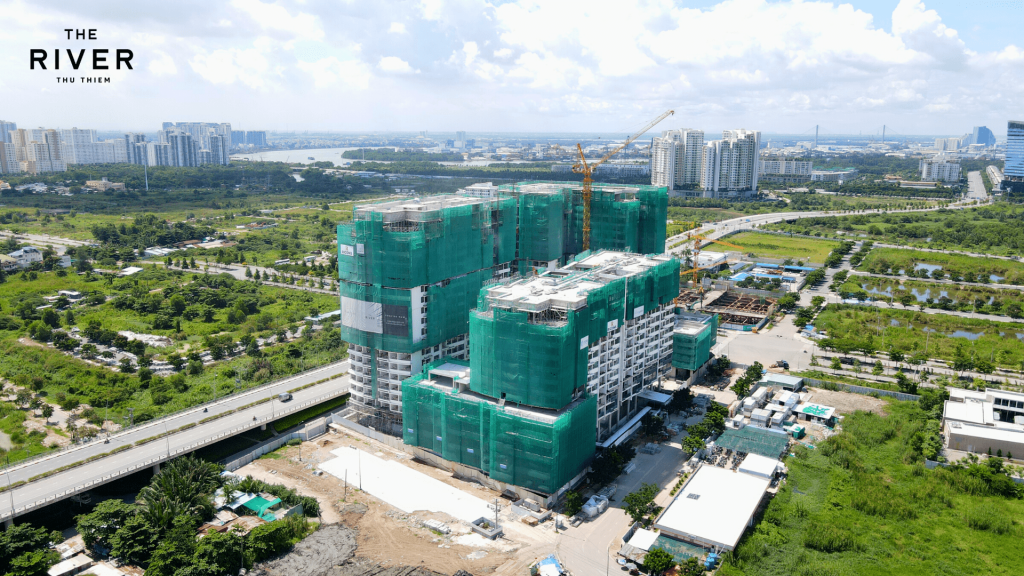 Ninety five percent of The River Thu Thiem is already sold out. This achievement is all the more remarkable given the numerous current difficulties in the real estate sector because of the pandemic. The result is a clear demonstration that customers have been very much impressed by the project and its location, and greatly value Refico's strong track record of success delivering developments of the highest quality.